Aloe Vera(Aloe Barbadensis)
Time:2017-01-05 Hits:
Do you know the raw material of Aloe Vera Series Skincare Products ?
How to use it ?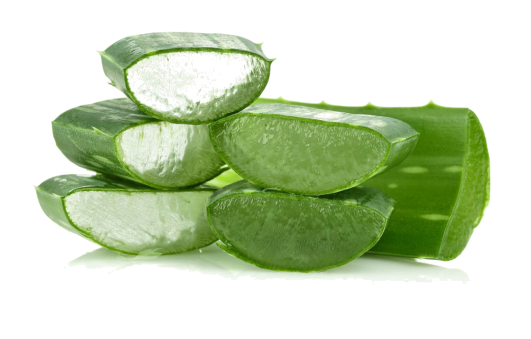 Aloe Vera gel is found in hundreds of skincare products including sunblocks and after-sun lotions.
The Aloe Barbadensis herbal for burns is confirmed by a 2009 Surgery Today.
Dosage: Apply 100% pure gel to burns several times a day-or better yet, Keep a potted plant on your on your windowsill and snip off a thick leaf, slit it open and apply the gel to the burns. For ulcers, drink 50 millitters a day.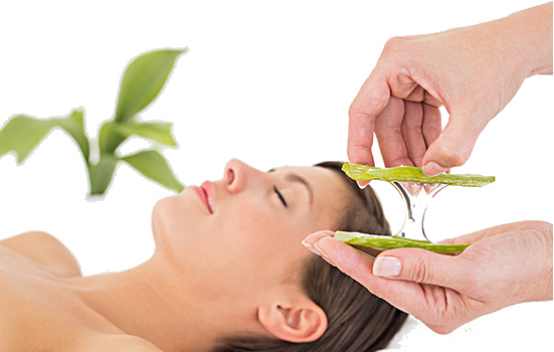 Aloe Vera Extract Powder
Usage: Take a suitable amount of aloe vera powder, add water or milk for drinking.
Take 2 gram of aloe vera powder into water, wipping and softly slapping the whole face untill the aloe absorbed in the whole face.
The aloe powder mixed with honey and egg whites for face to clearn the acne.
Andy Biotech is Professional Manufacturer of Aloe Vera Herbal (Aloe Barbadensis) Extract Powder in China.

More details, pls visit us: www.andybiotech.com, www.plusginkgo.com