FOR BEAUTY, OILY SKIN
Time:2017-01-13 Hits:
Oily skin is caused by the sebaceous glands in the skin producing too much sebum, an oily, waxy substance that protects the skin and hair. Factors contributing to oily skin can include heredity, hormonal changes related to pregnancy or birth control pills, or a diet rich in oily, fatty foods.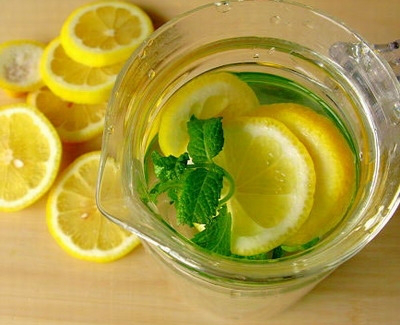 Lemon Juice
Lemon juice is a natural astringent that exfoliates the skin. Dilute the juice of the one lemon with an equal amount of water and apply the mixture to your face. Once the juice dries, rinse it off with the cool water and apply an oil-free moisturizer to prevent the juice from drying out your skin. Do this several times a week.
The Raw Meterial of Lemon Juice - Powder
Lemon has been called the king of the whitening, which contains a lot of vitamin C. vitamin C is one of the important elements of the cosmetic industry,which has been widely recognized. it can effectively inhibit los neuraminidase activity, meanwhile to make the oxidizing reducing melanin melanin is colorless for achieving the effect of whitening spot.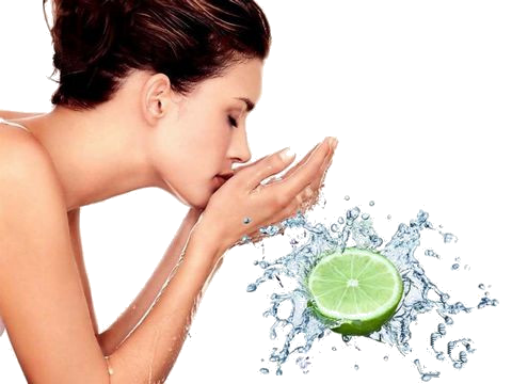 The Usage of Lemon Powder
1) Add 1000G water into 10G pure lemon powder, and store it in the refrigerator and adjust the lower temperature for cool and delicious lemon juice.
2) Take about 5g-10g lemon powder, and add the water or milk to stir into paste for facial mask.
3) Lemon Extract Powder is also food additives.

More Information, please Visit Andy Biotech Website: www.andybiotech.com, www.plusginkgo.com
Contact Us: sales@andybiotech.com
Phone No. +86-029-89529317