Lycopene---Strongest Antioxidant
Time:2017-02-20 Hits:
Recently, researchers from Cambridge University have found that endothelial function of patients with cardiovascular disease is enhanced (vascular lining) by supplementing lycopene (a powerful antioxidant 10 times stronger than vitamin E).
Dr. Joseph Cheriyan, a clinical pharmacologist at Addenbrooke Hospital and a lecturer at Cambridge University, said many studies have shown that the Mediterranean diet - including tomatoes and other fruits containing lycopene - are good for cardiovascular health. But so far, its underlying mechanism has not been known.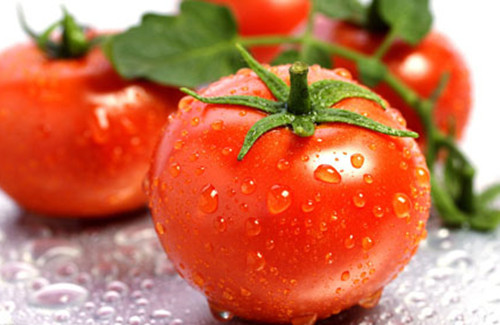 This study, sponsored by the Cambridge University NHS Trust, was published in the online journal PLoS ONE. Ateronon (7mg lycopene include supplement) and placebo were provided to 36 cardiovascular patients and 36 healthy volunteers respectively, the results showed that patients with lycopene, the expansion of blood vessels increased 53% and vasoconstriction is one of the key factors leading to heart attacks and strokes.
Dr. Cheriyan said this result indicates the importance of a healthy diet for people at risk of heart disease and stroke. Scientific research shows clearly that lycopene can improve cardiovascular function of patients with cardiovascular disease. "tomato pill" once a day can not be a substitute by other treatments, but extra benefits can be improved when used in conjunction with other drugs.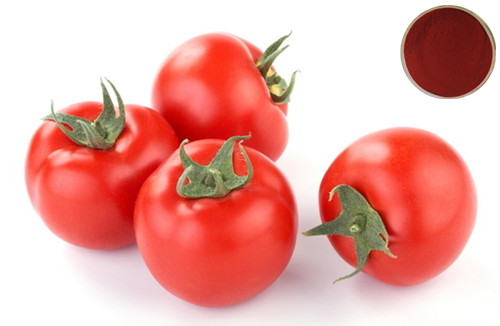 Impaired endothelial is a known predictor of future risk of heart disease, according to Jeremy Pearson, professor at the British Heart Foundation. Further work is needed to determine whether the beneficial effects obtained in this study will benefit clinically in high-risk patients.
Lycopene
Spec: 1%-20% (natural & fermentative), it's functions are as following: anti-aging, anti-irradiation, adjusting blood fat, prevent cancer, improving immunity.

More details, pls visit us: www.andybiotech.com, www.plusginkgo.com