Green Tea Plant Base
Time:2017-11-30 Hits:
Andy Biotech (Xi'an) Co., Ltd has been adhering to the natural and healthy product concept and dedicating to the natural ingredients extraction business.
High quality natural products are derived from high quality raw materials.
For the controllable quality problems of purchased raw materials, relying on the unique climate in southern Shaanxi, we established two standardized planting bases of 300 hectares of Ginkgo Biloba and 350 hectares of Green Tea in
Hanzhong City.

Green Tea Plant Base
In the process of planting raw materials Green Tea Leaf, we insist on the natural and healthy product idea and strictly in accordance with the organic agricultural production standards.
Following the law of nature, the farming, physical and biological methods are adopted to fertilize the soil and control pests; chemical synthesized fertilizers, pesticides and growth regulators, and genetic engineering and ion radiation technology are not used in any process of planting.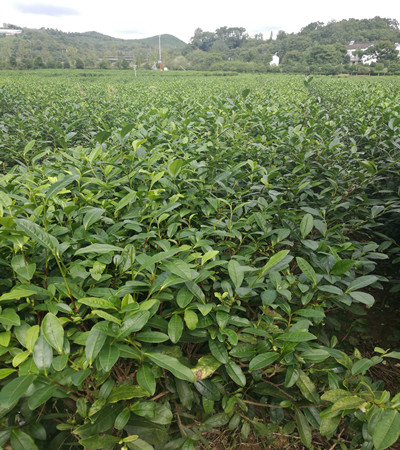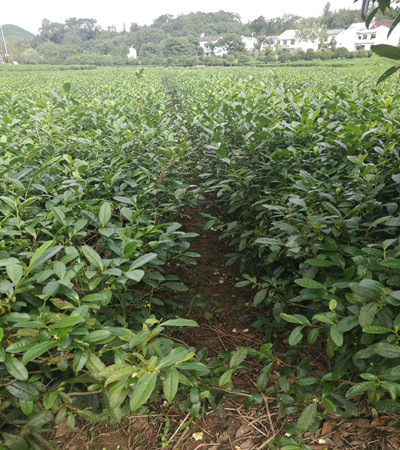 High-quality raw materials brings high-quality products, good products only originates from high quality raw materials.